Refracted Reality is a podcast about life viewed differently. Each episode is a collection of real-life stories, examined through a specific lens. Learn something new about the way each of us experiences life, and consider how a change in perspective alters the way we interpret and examine the world around us.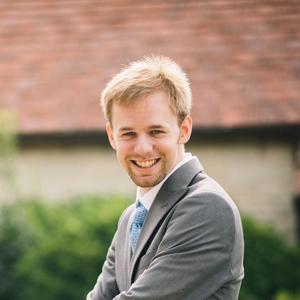 Josh Klos
Executive Producer
Josh is a reader and audio guy who recently found himself working in the world of publishing. A recent graduate of Trinity International University with a masters in communication and culture, he enjoys thinking and writing the topics of theology, technology, communication and culture.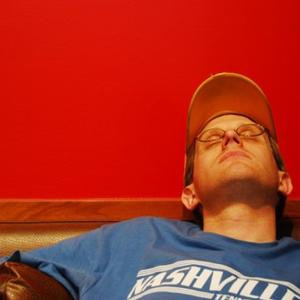 Peter-John Campbell
Co-Executive Producer
Peter-John is president and director-in-residence for Claymore Pictures. He specializes in writing and directing but has an extensive background in audio. His goal is to create at least one film that will someday be listed in the 100 best films ever made before returning to his home planet.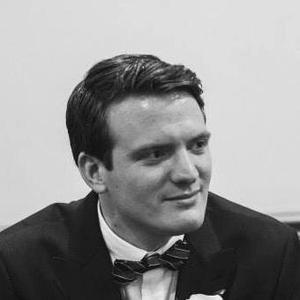 Chris Burdick
Web Guru
Chris has a passion for storytelling and enjoys using digital media to build connections around a message worth sharing. He works for Moody Global Ministries, where he oversees web content strategy and development for Moody Radio. He and his wife, Caitlin, live on the north side of Chicago.